Our vision is for good non profit organisations to have sufficient funds to carry out their mission.
Our mission is to strengthen non profit organisations by helping them explore fundraising. We help them seek out new ways of building income, and then enable them to fundraise effectively, confidently and with integrity.
We believe that if a non-profit organisation does good work, then it can generate sustainable income by clearly communicating the positive impact that it makes, and effectively promoting and delivering a strong fundraising mix.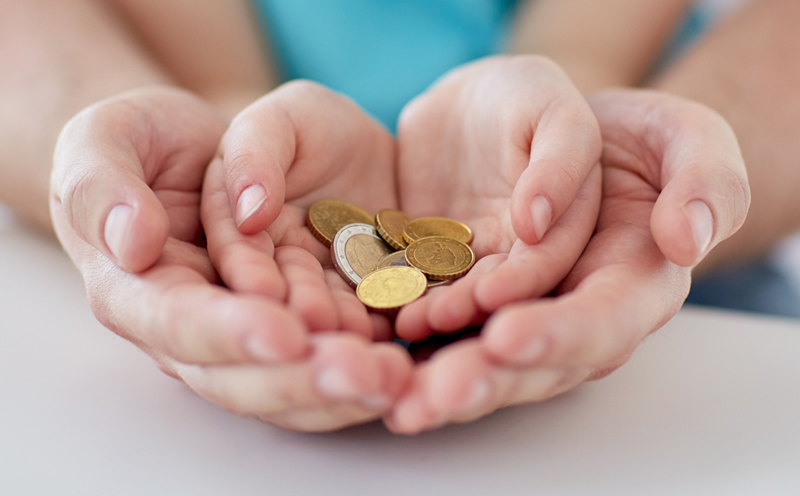 We are driven by passion for the organisations we work with and a desire to have a positive, significant and long lasting impact.
We have integrity and operate transparently. We only accept jobs that we can do well and offer support based on what is best for our client.
We have faith in good fundraising and inspire organisations to fundraise with confidence.
We are creative! It's fun and helps us and our clients stand out from the crowd.